About Us
Whitefish Chamber
Located in beautiful Whitefish, Montana, natural beauty and quality of life are reflective of everything we do.
With rapidly growing advancements in dental technology, we established our reputation early on as one of the premier labs for consistently excellent work. Over the years we've continued to push the limits of our art and science, working with new technologies, materials and approaches to offer precision and natural aesthetics in our restorations.
Bios
Tony Vasquez CDT, Founder/President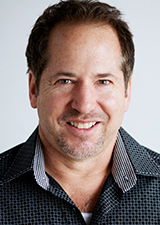 With over 30 years experience and multiple certifications, Tony has the technical knowledge to achieve success with even the most challenging cases. Tony is a second generation dental technician inspired by his father, Dennis Vasquez, who has been a very successful lab owner for over 40 years. Tony has studied with some of the most sought after technicians in the world including Lee Culp, Asami Tanaka, Uwe Brosamle and Matt Roberts. His clinical training includes: PAC Live, LVI, Kois Center, IOAD and AACD.
Kimberly Vasquez CDT, Founder/Vice President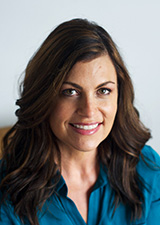 Kim has over 28 years experience in the dental field. Majoring in art, she worked in a dental lab during college and realized she was a natural at it. She continued to excel and was certified in 1992. She completed the Master Technician course at Las Vegas Institute and has attended numerous clinician courses with the Kois Center, AACD and PAC Live. She has invested considerably in her education with the masters including Lee Culp, Jurgen Seger, Matt Roberts and Uwe Brosamle. Kim has also donated a considerable amount of time and money to her favorite charity, Give Back A Smile, an organization that helps women who are victims of domestic violence. Kim is currently working towards AACD accreditation.